Cutler Plumbing Co.
Maryville, TN
(865) 335-6690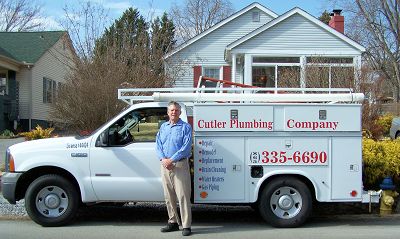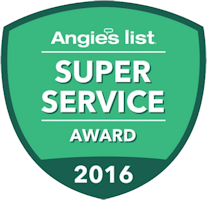 6th Consecutive Year
Residential Repair • Replacement • Service
40 Plus Years Experience
Rheem gas/electric water heaters
Interior water, drain piping, and fixtures
Gas piping/repair
Faucet repair/replace/sales
USA Pressure reducing valves
USA Exterior lawn faucets
USA ISE food disposers
---
Authorized Service Provider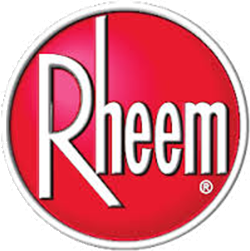 Tank & Tankless

(865) 335-6690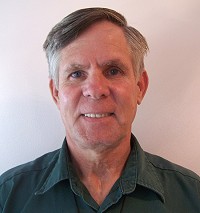 Mark Cutler
Business Hours:
Monday - Friday 8:00 am - 5:00 pm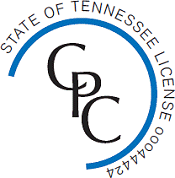 TN Master Plumber
License #44424
---
Cutler Plumbing Company is a Maryville, Tennessee home based occupation established in 2006. Mark is a plumbing graduate of E.C. Goodwin Technical Regional Vocational School and a veteran of U.S. Navy Seabees (Utilities man). Now a master plumber, he provides you over 40 years of experience. Serving Blount County excluding Tallassee, also Knox County north to Westland Drive, west to Hwy 72 and east to Hwy 441(Chapman Hwy). Primary work includes repair/replacement of interior residential piping and fixtures including gas piping installation. No job too small, although some are too big, so please call 865-335-6690 for a free estimate.


Copyright © 2009-2016 Cutler Plumbing Company. All Rights Reserved. Direct inquiries to cutler3@charter.net
This site designed and maintained by AIMS Computer Systems